MIXUS AST
It is imperative that the spreading material is spread out in the most optimal manner in order to achieve a good result when fighting slippery roads. A good spreading pattern, i.e. a good cross-distribution of the salt over the entire road width as well as a sharply defined spreading pattern at the outer edges is very important.

The two important factors for a good spreading pattern are:
• A complete and homogenous prewetting of the salt
• A spreading disc, which accurately delivers the desired quantity of salt on the desired road surface area.

During the spreading action changes are made in driving speed, symmetry adjustment, spreading width and spreading quantity. This means that the material supply to the spreading disc is continuously changing - both in volume and in weight. When using traditional spreading discs the spreading pattern will typically change when the material supply is either increased or decreased.
The MIXUS AST from Epoke has been developed in such a way that it compensates for the changing material supply and thus meets the high-tech demands for an optimal spreading pattern.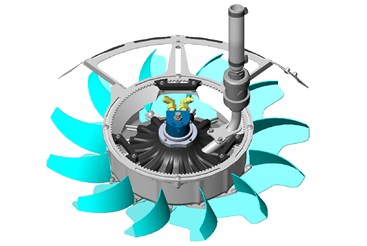 Product brochure - iPaper
Click here to see our MIXUS brochure and in iPaper. (It is possible to download pdf file).